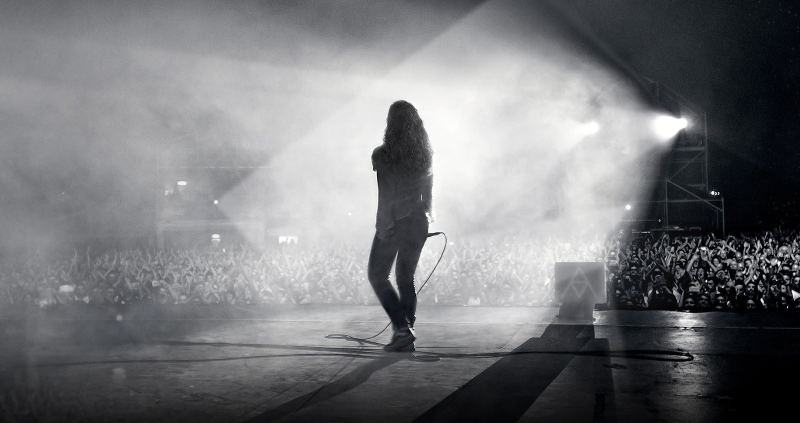 Jun 13, 2022
On this day in 1995...
On this day in 1995, 21 year old Alanis Morissette released her breakout album 'Jagged Little Pill'. With 6 massive airplay hits, including 'Ironic' and 'You Oughta Know', the album went on to sell 16 million records in the US alone.
Ahead of the rescheduled 25 year anniversary show at the OVO Hydro this Friday, we are travelling back to 1995. Let's set the scene…
What was playing on the radio?
There was no shortage of hits in 1995. With tracks like Gangsta's Paradise by Coolio, Waterfalls by TLC, Fantasy by Maria Carey and I'll Be There For You by The Rembrants (The one from that famous Show) on heavy rotation.
But one of the biggest musical moments of 1995 was the battle of Britpop. Blur vs Oasis. Country House vs Roll With It. North vs South. The feud even made headline news with Blur ultimately crowned the winners.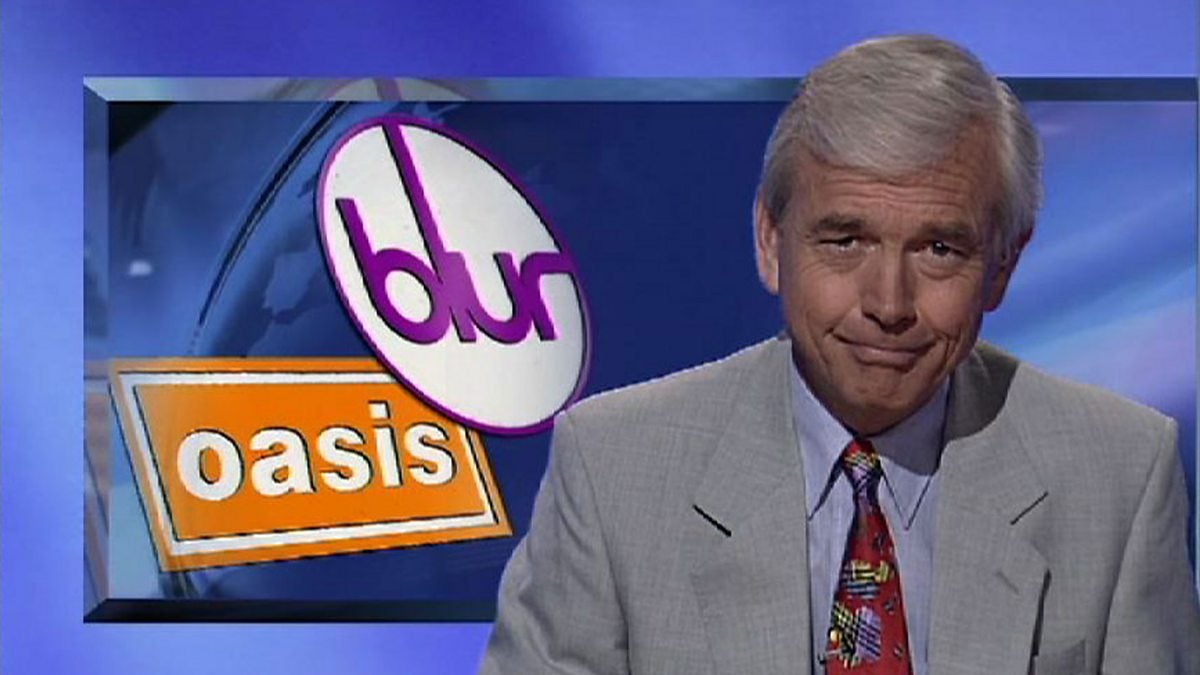 What films were playing in the cinema?
Not only was it a golden era for music, some cult classic films were also released this year. Including Clueless, Tank Girl, Empire Records and Mallrats.
If you were a child in 1995, well you were spoilt for choice, with Toy Story, Jumanji, Power Ranger and Babe all hitting the theatres.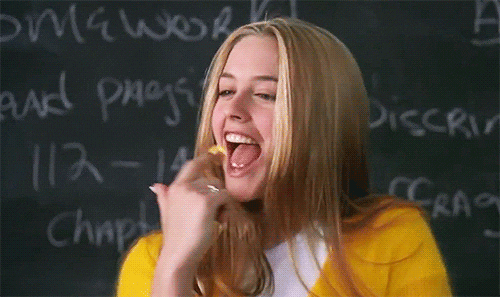 What about technology?
1995 was also a big year for technology, with the release of the original Sony Playstation and Windows 95.
Amazon sold its first book and eBay made its internet debut (selling a broken laser pointer).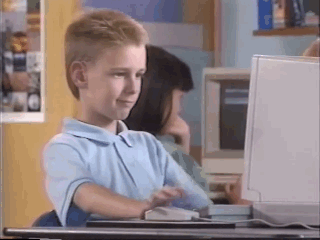 Toys! Toys! Toys!
1995 was also the year of iconic toys. From Beanie Babies and Tamagotchi's, to POGS and Buzz Lightyear action figures - there was no shortage of inspiration for a child's Christmas list that year.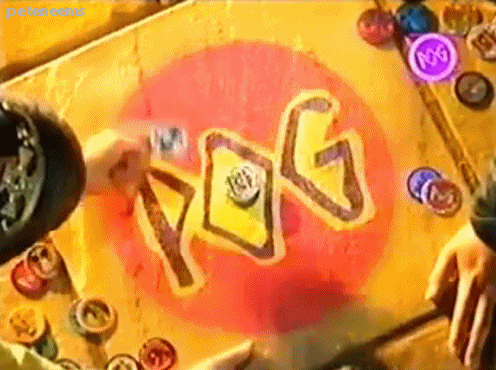 Sign Up To Our Newsletter
Get all the latest show announcements, extra dates and ticket releases for upcoming shows, special ticket offers and promotions straight to your inbox.