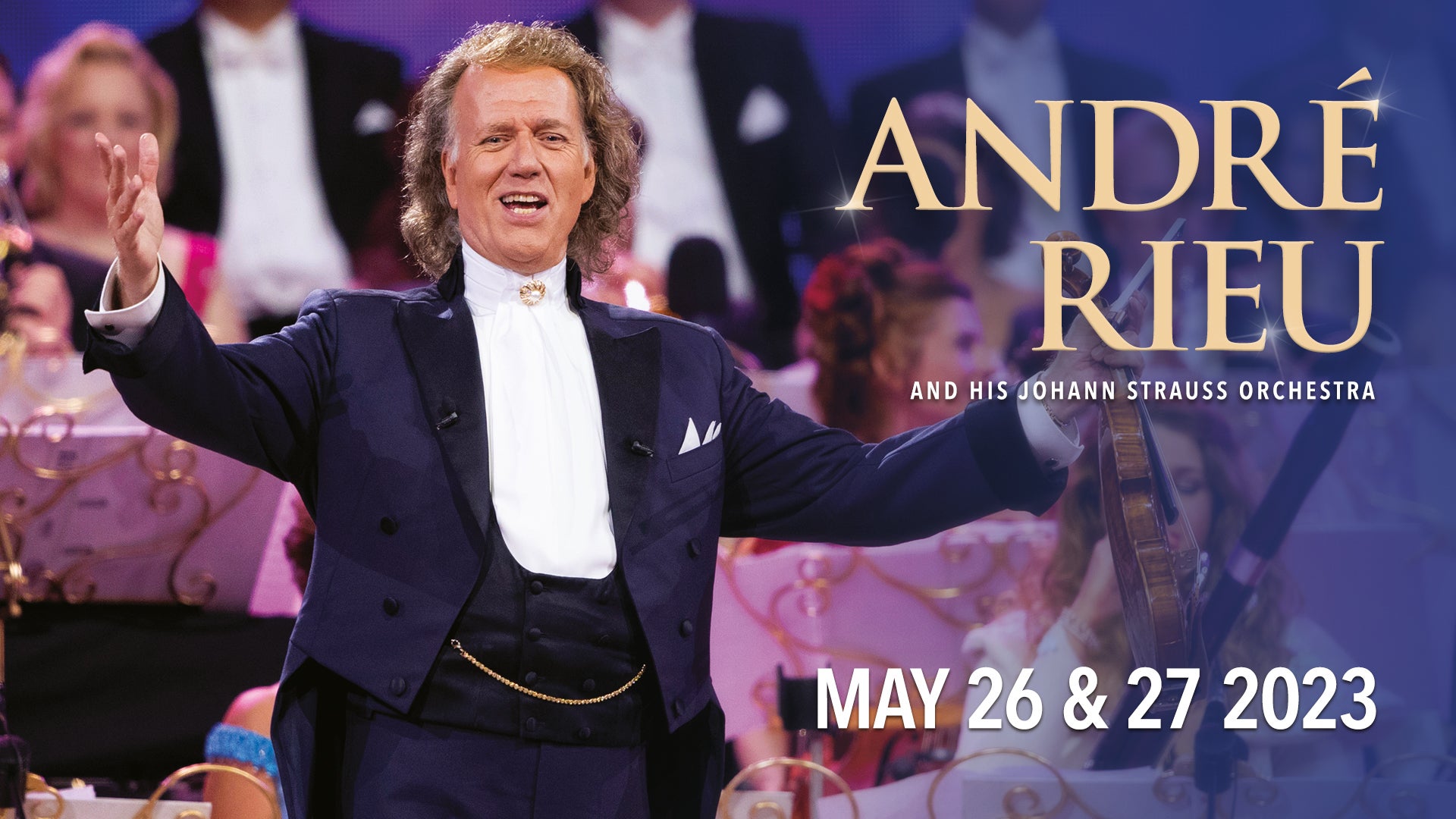 May 23, 2023
A Night To Remember: André Rieu Live in Glasgow
If you're a fan of classical music, then get ready to experience the enchanting music of André Rieu! The world-renowned Dutch violinist and conductor is heading to the OVO Hydro for not one, but TWO nights this week, 26 – 27 May 2023.
Rieu's upcoming shows promise to be a incredible experience, from the stunning visuals to the world-class music, there's something for everyone. Whether you're a long-time fan or a newcomer to the world of classical music, you won't want to miss these unforgettable shows.
One thing that sets Rieu apart from the classical world is his ability to blend different styles of music into his performances. His shows are known for their energy, passion, and sense of fun, and his upcoming tour is no exception.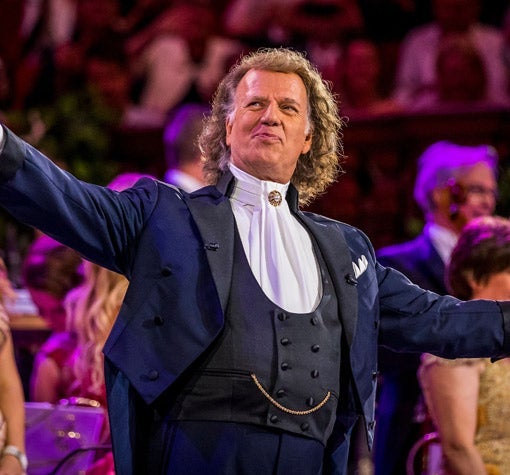 Of course, the music is the real star of the show. Rieu and his amazing Johann Strauss Orchestra are masters of their craft, and their performances will be sure to leave you feeling inspired and uplifted. With a mix of sweeping waltzes to lively polkas, there's a wide range of styles to enjoy. Paired with Rieu's unique approach to classical music, even the most familiar pieces will sound fresh and exciting.
It's not just the music that makes Rieu's shows so special. His performances are also known for their stunning visuals, elaborate costumes and dazzling light display. Each show is set to captivate the audience from start to finish.
So, if you're looking for a night of music, romance, and joy, don't miss André Rieu's upcoming shows at the OVO Hydro, it's sure to be an unforgettable experience.
Sign Up to Our Newsletter
Get all the latest show announcements, extra dates and ticket releases for upcoming shows, special ticket offers and promotions straight to yout inbox.

See What's Coming Up at the OVO Hydro