Eat in The OVO Hydro
The OVO Hydro is home to an appetising selection of food and drink. On the ground floor we have a number of bars serving a range of beer, wine, spirits and soft drinks as well as sweet and savoury snacks. There are also four food offers exclusive to the OVO Hydro:
* show dependent
On the Ground Floor you'll find:
(A range of options are also available for kids, with meal deals available at Rocksalt, Pizza Love, Pop Up: Show specific concepts and Big Grill)
Rocksalt
Serving traditional fish and chips, sausage suppers as well as guest slots for modern twists on chip shop classics.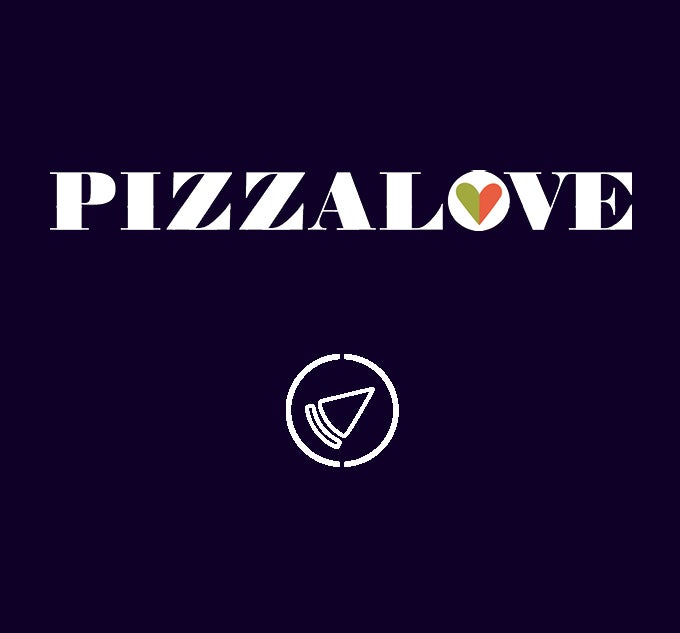 Pizza Love
Everyone loves Pizza and all our pizzas are stone baked to order ensuring they are fresh, hot and tasty.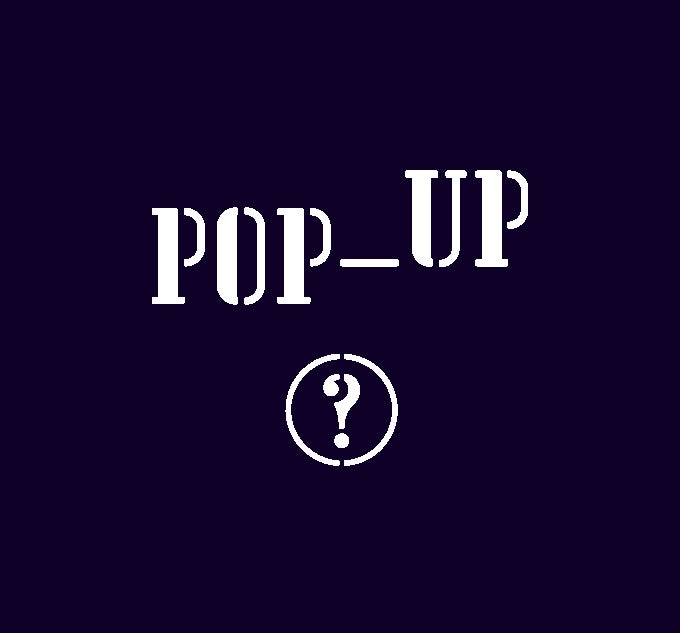 Pop-Up
Our Pop-Up concept will change its menu based on the audience. Includes Curry & Pakora, Gourmet Dogs, Burritos & Churros.
Big Grill
Quarter Pound Beef Burgers, Spicy Bean Burgers and Chicken Burgers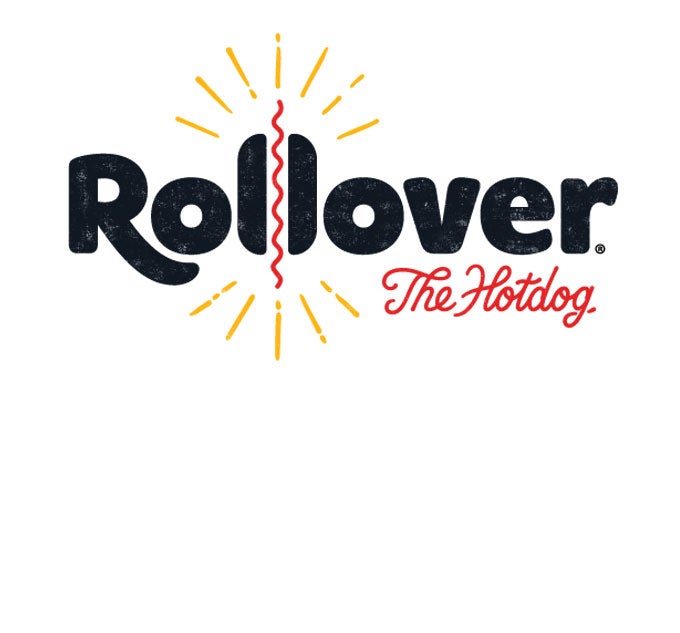 Rollover Hotdogs
Rollover Hotdogs available from all bars on the ground floor.
On the Second Floor you'll find:
Bar – serving a range of beer, wine, spirits and soft drinks. Available on City Side, Riverside and SEC Side.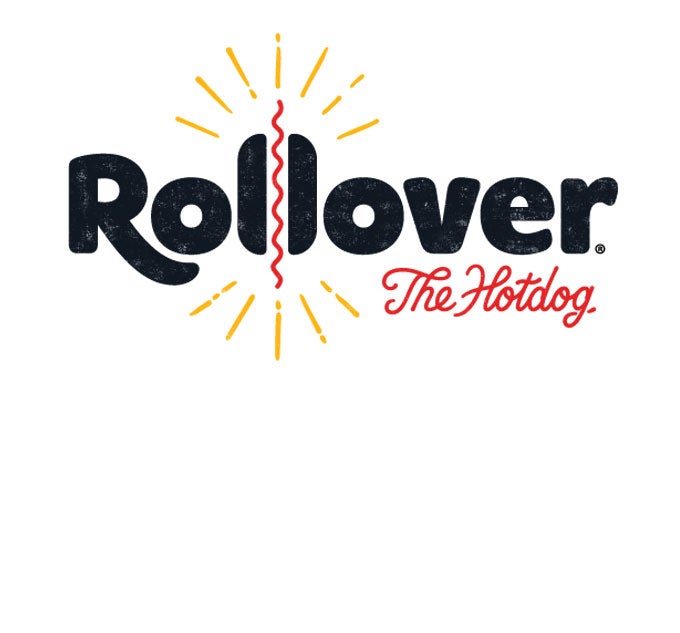 Rollover Hotdogs
Rollover Hotdogs
Look out for our contactless bars in the venue