OVO Hydro is home to an appetising selection of food and drink outlets.
On the ground floor we have a number of bars serving a selection of beer, wine, spirits and soft drinks as well as hot dogs, savoury and sweet snacks.
There are also four food offers exclusive to the OVO Hydro serving chip shop suppers, pizzas and nachos, burgers and chips, and show specific concepts.
Look out for our contactless bars in the venue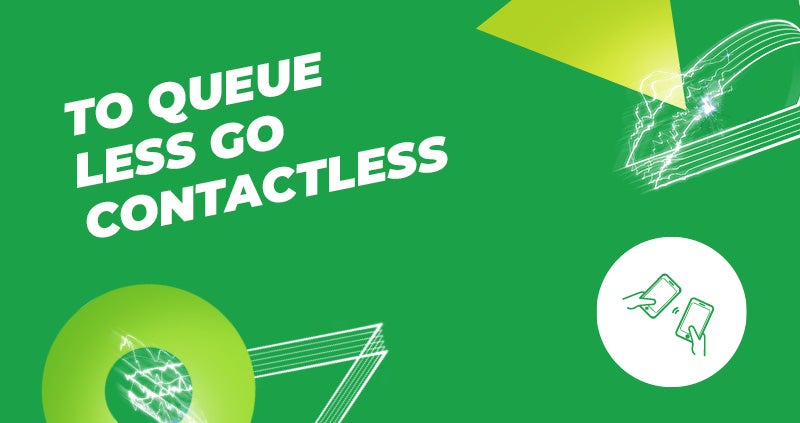 More Info
Clydebuilt Bar & Kitchen is conveniently located at the East entrance of the SEC. Clydebuilt Bar & Kitchen is the perfect place to enjoy a relaxed meal before a concert.
More Info