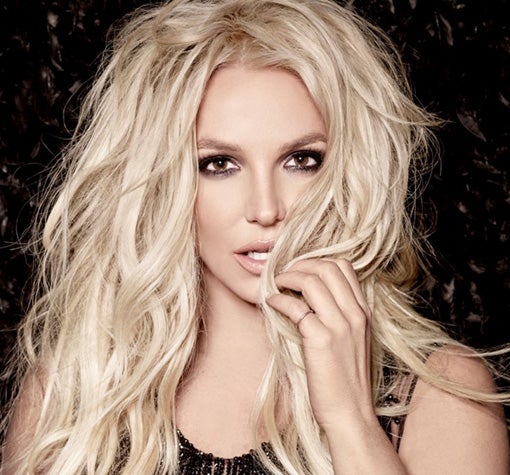 Aug 22, 2022
On this day Britney editon...
Flashback to August 22, 2018, pop princess Britney Spears world tour "Piece of Me" was setting up to "hit us baby one more time", here at the OVO Hydro (previously SSE hydro). Her world tour followed a four-year run in Las Vegas, at Planet Hollywood Resort & Casino - The AXIS.
As the first major pop star to have a Vegas residency, Britney and Caesars Entertainment pioneered a ground-breaking modern era of entertainment. After 250 shows grossing over $137.7million, Britney decided to take her show on the road, giving her superfans an experience of a lifetime and a setlist ready to "drive you crazy".
The tour officially kicked off on July 12 and performed 11 shows across the U.S before heading to Europe in August. As stop sixteen on the tour, the sell-out tour was hugely anticipated, and Scottish fans were ready for Britney to bring a piece of Vegas to Glasgow. In true showgirl fashion, Britney performed her top hits from the late 90s, while sprinkling in a few newbies from her new album, giving a night to remember.
Psst… superfans! How well do you know Britney? Here are five of our favourite facts about her:
Britney Spears middle name is Jean.
She is the best-selling female artist of the '00s.
Britney has several fragrances that account for 34% of all celebrity perfume sales.
She made her singing debut when she was just 5 years old.
The song "3" by Britney Spears is 3 minutes 33 seconds long.
Hit us up on our Britney social posts with your favourite facts or memories!