Apr 13, 2022
Comedy Calendar
Are you in the mood to laugh out loud and be thoroughly entertained by some top comedians? We've got you!
With a huge lineup of side-splitting talent coming to the Scottish Event Campus, we thought it would be a bellyful of laughs to give you our guide to the best comedy shows and all kinds of funny stuff at the OVO Hydro and SEC Armadillo.
Bill Bailey
10 May 2022 | OVO Hydro



Bill Bailey is a comedian, musician, writer, author, director, presenter and keen stand-up paddle-boarder known for his live shows such as Part Troll, Tinselworm, Qualmpeddler and Limboland and his work on the television programmes Black Books, Never Mind the Buzzcocks and QI.
How did we get here? How do we find our way through this? And exactly who are we again? In Bill's newest show, he ponders this and other questions that this moment in history has thrown up, and tries to see a way through the strange unreality of our new world.

Friends! The Musical Parody
20 May 2022 | SEC Armadillo


Friends! The Musical Parody celebrates and pokes fun at the wacky misadventures of the group of 20-something pals we love from the hit TV show as they navigate the pitfalls of work, life, and love in 1990's Manhattan.
The show is a fabulous good-hearted romp through our favourite moments from the hit TV show in an uncensored, hilarious, fast-paced, music-filled production.
Alan Partridge Live
24 - 25 May 2022 | OVO Hydro


Love him or loathe him, we all love Alan Partridge.
Over a multi-decade broadcasting career, this wonderful and surprisingly well-read man has brought delight to millions. And now, in a country riven with discord and disease, Alan is touring the country with a message of hope.
Welcome to STRATAGEM, a live stage show that promises to inform, educate and entertain in approximately equal measure.

FIND OUT MORE ​​​​

Sarah Millican
02 - 04 Sep | SEC Armadillo


The hilarious Sarah Millican is back on tour with a Bobby Dazzler of a new stand-up show.
In this, her sixth international tour, you'll learn about what happens when your mouth seals shut, how to throw poo over a wall, trying to lose weight but only losing the tip of your finger, a surprisingly funny smear test, and how truly awful a floatation tank can actually be.
Sarah has spent the last year writing jokes and growing her backside. She can't wait to get back on the road and make you laugh.


Adam Kay
18 Sep 2022 | OVO Hydro


Award-winning comedian Adam Kay shares entries from his diaries as a junior doctor in this "electrifying" (Guardian) evening of stand-up and music. This extended and updated show will feature brand-new stories from his forthcoming book Undoctored: The Story of a Medic Who Ran Out of Patients.
As an award-winning live performer, Adam has sold out multiple Edinburgh Fringe runs, West End seasons and UK and international tours. The "blissfully brilliant" (Mail on Sunday) original show 'This is Going to Hurt' was one of the most-attended UK shows of recent years, seen by over 250,000 people across absolute sell-out UK tours.
The book was a literary sensation: selling over 2.5 million copies. It is now a major BBC comedy-drama series starring Ben Whishaw.
Jason Manford
12 Nov 2022 | OVO Hydro


It's been a busy few years for Jason since his last smash-hit stand up show but fans of his Absolute Radio show will know this nationally acclaimed comedian hasn't changed a bit. 'Like Me' is Jason's latest comic offering set to hit the road, and is sure to be 'expert observational comedy' (The Guardian) mixed with 'comic gold' (Mail on Sunday).
Jason said: "After the fun we had on my last tour 'Muddle Class', I'm excited to get back on the road with my new stand up show, 'Like Me'. In these trying times it's always important to be able to get away for a couple of hours and exercise the old chuckle muscle! So I'm coming to a venue near you in 2022 so we can have a good laugh together. See you then."

Get 50% Off Selected Tickets

If nothing tickles your funny bone so far, take a look at some other shows in our comedy calendar.

Russell Brand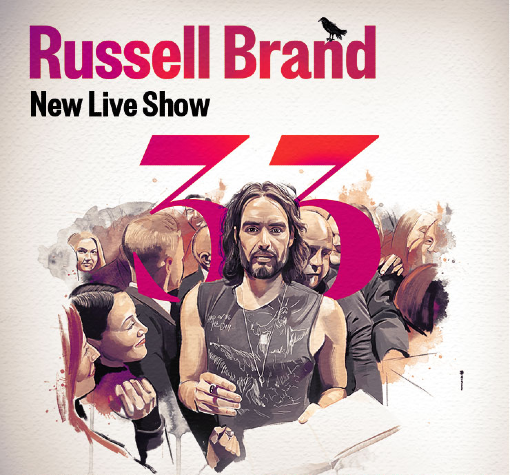 Jeff Dunham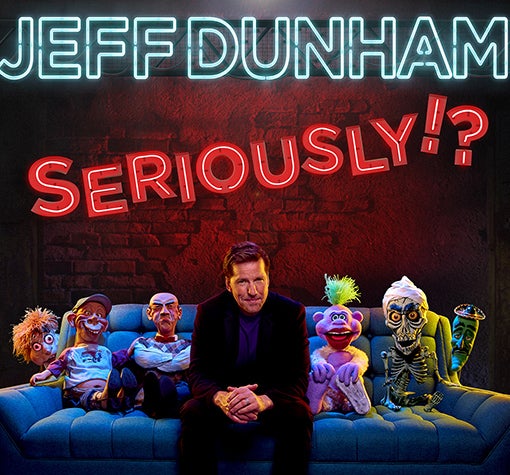 Mrs Brown D'Live Show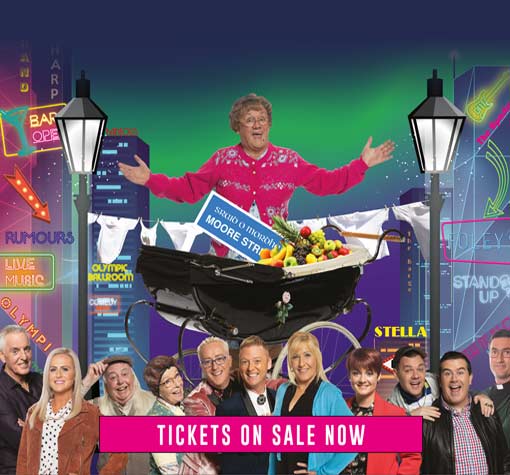 Daniel Sloss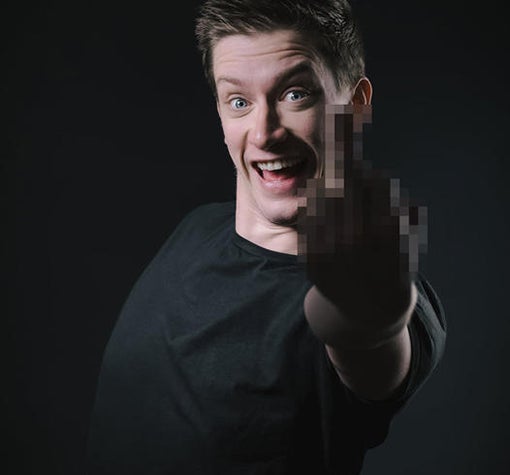 Dara O Briain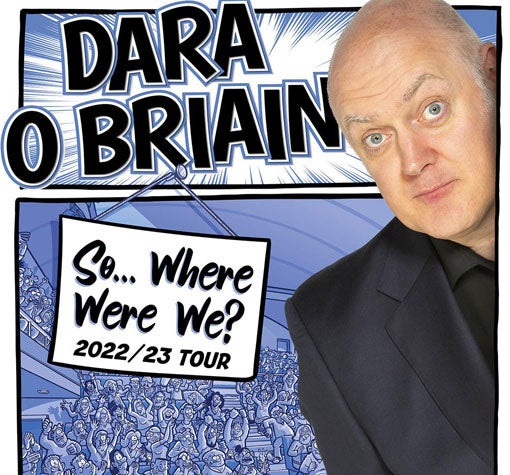 Trevor Noah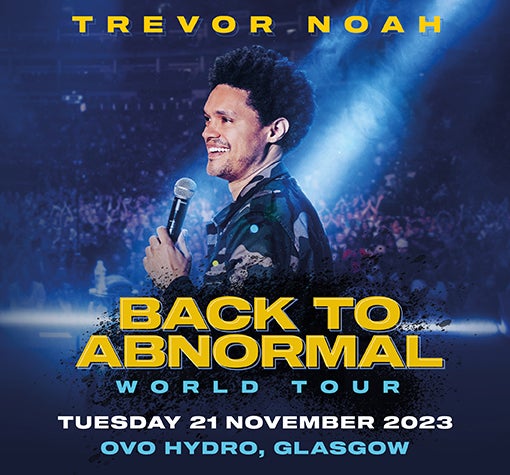 Sign Up To Our Newsletter
Get all the latest show announcements, extra dates and ticket releases for upcoming shows, special ticket offers and promotions straight to your inbox ⬇️