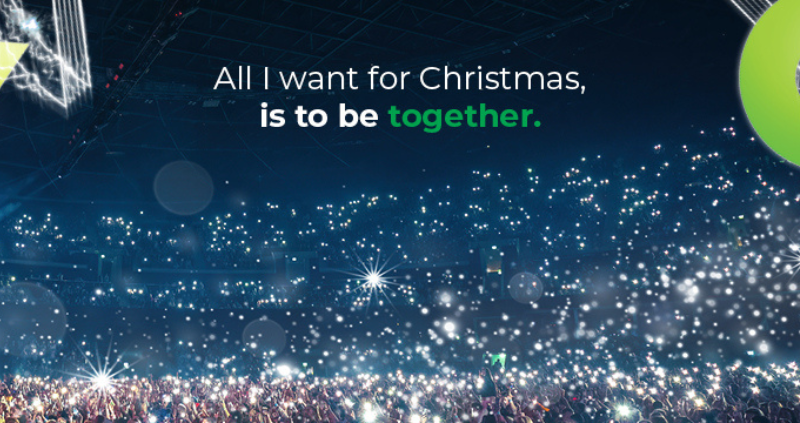 Dec 19, 2022
Christmas & New Year at the OVO Hydro
With less than one week until Christmas, the festivities are certainly in full swing! But, the fun doesn't have to stop on the 25 December, because we have SO many amazing shows to look forward to.
So, whether you want to sleigh the last minute gift giving game, looking for a night to remember, or searching for something fun for everyone, the OVO Hydro is the prefect venue to be together over the festive period, and beyond.
What's on at the OVO Hydro?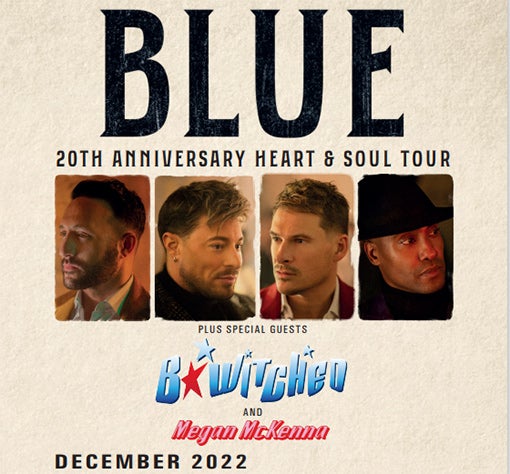 Blue
Tonight! 19 Dec 2022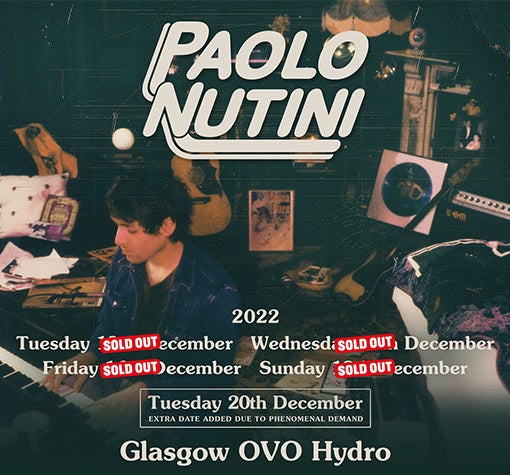 Paolo Nutini
One more show to go! 20 Dec 2022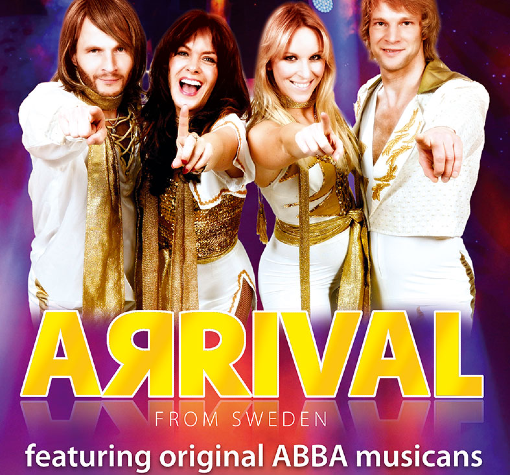 The Music of ABBA – Arrival from Sweden Feat. RSNO
28 Dec 2022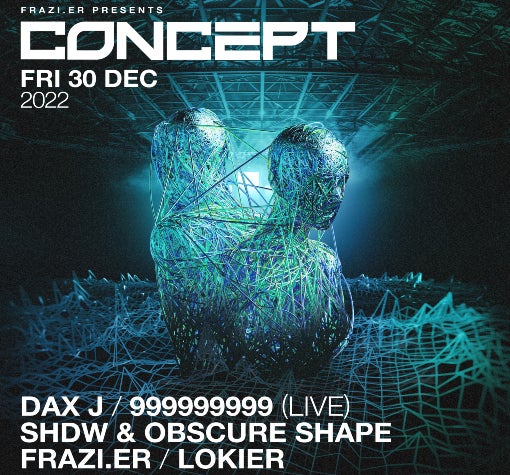 Frazi.er Presents CONCEPT
30 Dec 2022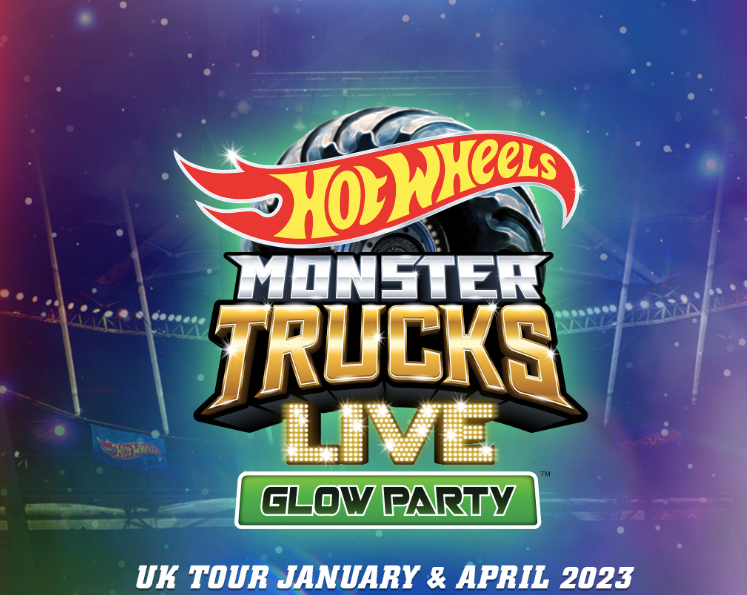 Hot Wheels
02 – 03 Jan 2023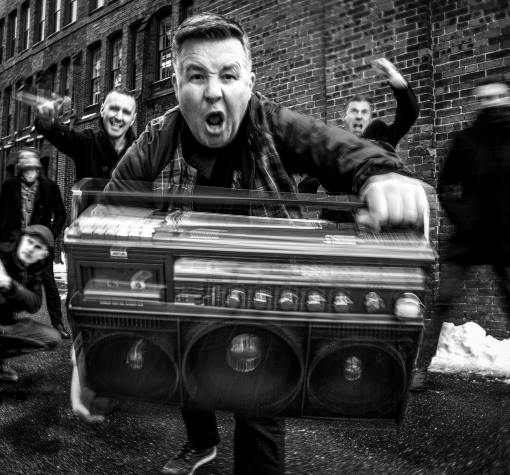 Dropkick Murphys
17 Jan 2023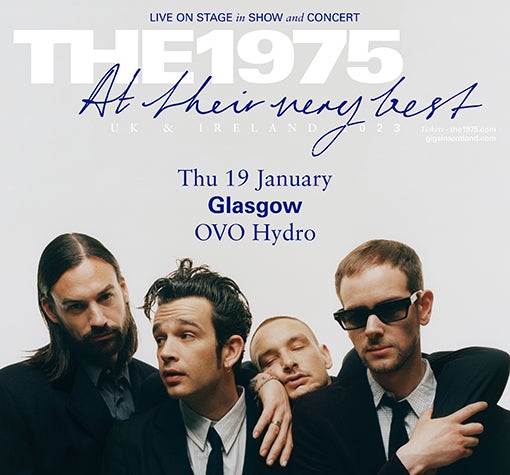 The 1975
19 Jan 2023
If you are still looking for the perfect show, don't worry! We have plenty more to choose from, click here to see what else we have coming up.
HO HO H'OVO HYDRO!