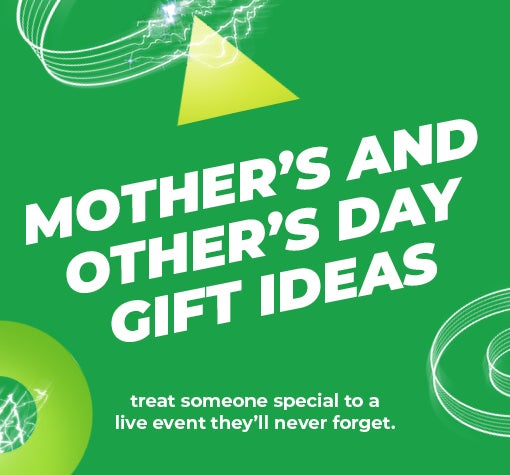 Mar 22, 2022
Mother's & Other's Day Gift Ideas
Mother's Day is coming up this week, but if you've left it a bit late for gift buying; don't worry, we've got your back!
This year, forget the flowers or candles and give your mum or other the treat they really deserve: a night away from the kids. We've got 5 shows at the OVO Hydro which will make ideal presents, so keep reading to discover the best gift ever!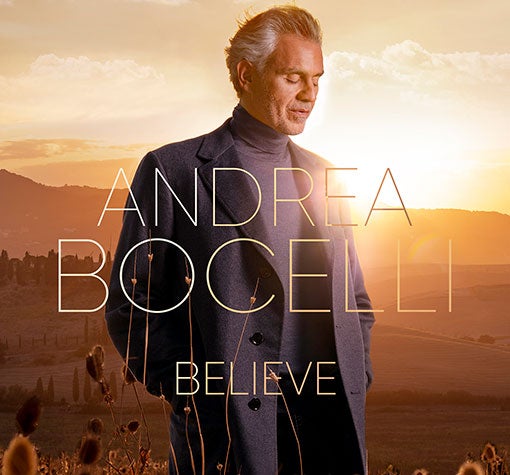 The Italian operatic legend is visiting Glasgow on the 20th of September this year. With his stunning, soulful voice; Bocelli understands that all music is good for you in a way few other things in life are.
Like a spa for the soul, an evening listening to one of the most celebrated singers in modern history is sure to give your mother or other the relaxation they need.

The Queen of Motown is making an eagerly anticipated return to the UK this summer, and her show at the OVO Hydro on the 17th of June is one we'll remember for a long time!
With hits such as Ain't No Mountain High Enough, I'm Coming Out and Stop! In The Name of Love to enjoy, this concert will have your mum or other dancing the night away – don't worry you don't have to go with them and be embarrassed!
Few artists can captivate an audience like Barry Manilow. The iconic singer is sure to melt the hearts of thousands when he performs at the OVO Hydro on the 23rd of June this year.
With a back catalogue which includes almost 50 years of hits, your mother or other will be singing all night to the sound of their youth.

FIND OUT MORE

If one soulful singer isn't enough , then how about four? The Irish pop kings will be bringing the nostalgia when their tour arrives in Glasgow on the 19th and 20th of November.
As well as material from their brilliant new album 'Wild Dreams', the quartet will be performing classics such as Flying Without Wings and Swear It Again over two nights which will transport everyone back to their teenage years.

FIND OUT MORE ​​​​

Few voices in music are as iconic and recognisable as that of Sir Rod Stewart. The legendary singer has just released his 31st studio album and is ready to bring the house down at the OVO Hydro on the 29th of November and 3rd of December.
Rod Stewart was the first artist to play at the Hydro when it opened in 2013, and he has been a regular fixture since, leaving tens of thousands with memories of fantastic concerts.

FIND OUT MORE
​​​​​
Looking For Something Different?
No problem, the big concert experience isn't for everyone. At the SEC Armadillo, we have some other events going on which might be more suitable for your mother or other.
The professional cast of BBC's Strictly Come Dancing are set to wow audiences when they quickstep into Glasgow on the 28th of May, a perfect gift for that someone who knows their samba from their salsa.

FIND OUT MORE

On the 2nd, 3rd and 4th of September, Sarah Millican will be in Glasgow with her new Bobby Dazzler stand up show. Get your mother or other laughing with tickets to see the Birmingham born comic at the SEC Armadillo.
If your mother or other grew up in the 90s, then the chances are they are OBSESSED with Friends. This version of the iconic sitcom puts a musical twist on the hilarious escapades of the six protagonists.

FIND OUT MORE

If you haven't found the perfect ticket choice so far, why not browse all of our events at the Scottish Event Campus.