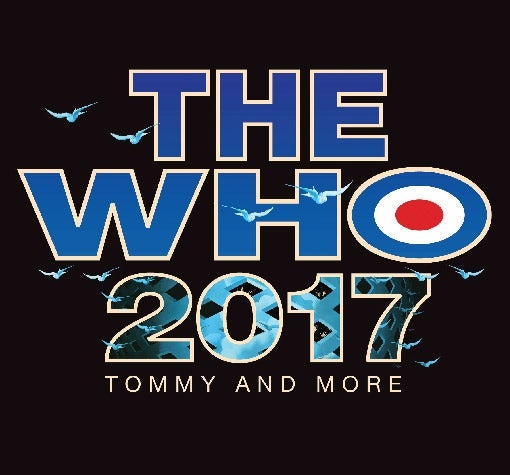 Apr 7, 2023
On This Day: The Who (2017)
The Who (formed in London in 1964) are considered one of the most influential rock bands of the 20th century, and have sold over 100 million records worldwide. Their core lineup consisted of lead vocalist Roger Daltrey, guitarist Pete Townshend, bassist John Entwistle and drummer Keith Moon.
Their contributions to rock music include the development of the Marshall Stack, large PA systems, the use of the synthesiser, Entwistle, Moon and Townshend's influential playing styles, and the development of rock opera. They are cited as an influence by many hard rock, punk, power pop and mod bands, and they were inducted into the Rock and Roll Hall of Fame in 1990.
So do you think you know The Who? Are you a big fan of Roger, Pete, John and Keith? To celebrate six years since the band brought their Tommy and More Tour to the OVO Hydro on the 7th April 2017, we're challenging you to the ultimate superfan quiz!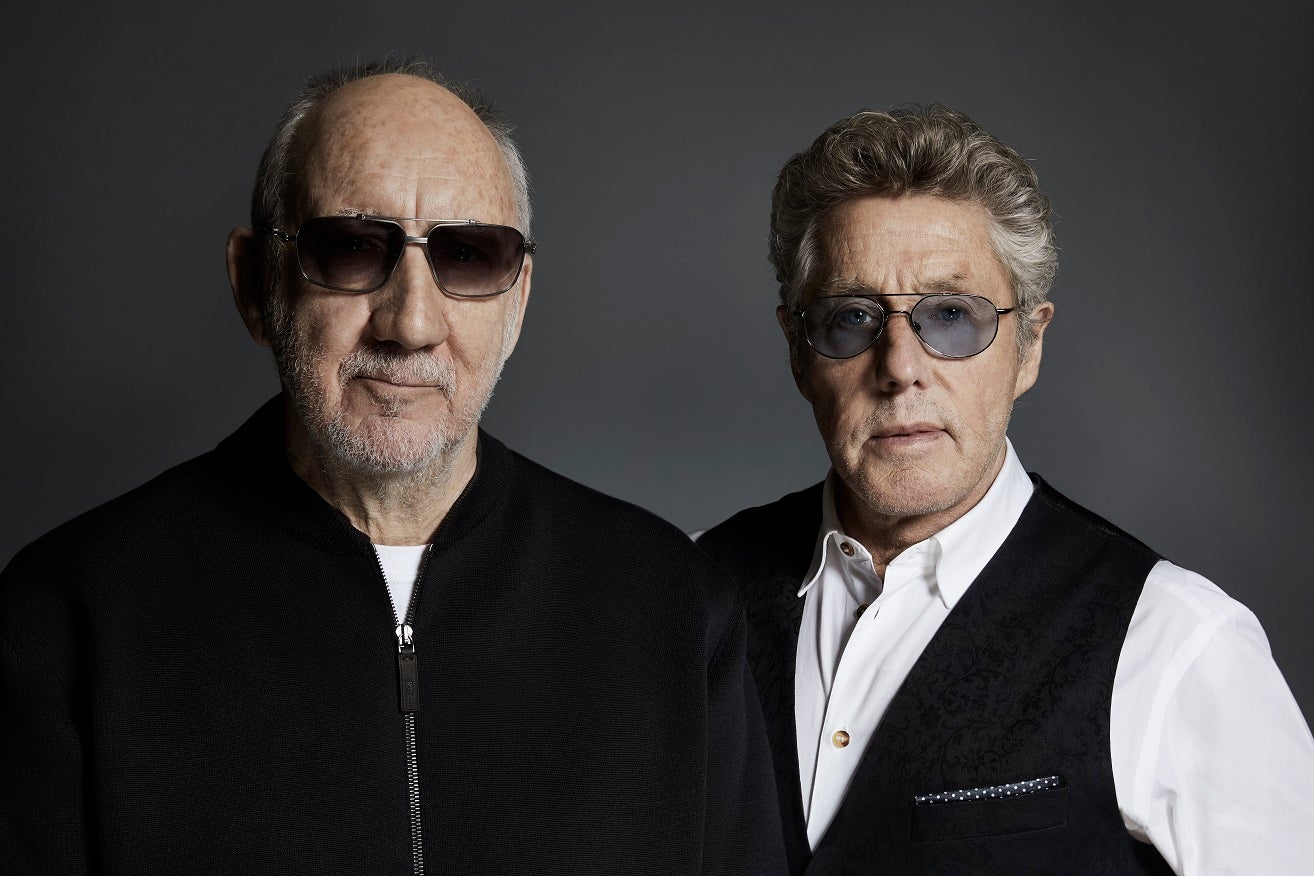 Only superfans will get 100%
1. Before finalising on the band name "The Who", they had performed under two other band names. What were they?

2. In which song does Roger Daltrey sing: "No one knows what it's like to be the bad man, to be the sad man"?

3. On 31st May 1976, The Who broke the Guinness World record for the loudest concert, reaching 126 dB. Later it was beaten several times and eventually Guinness stopped listing this record due to the concern of hearing loss. Which band held the record before The Who from 1972 - 1976?

4. What was Keith Moon's favourite sport to take part in during his school years?

5. Which record was the only hit single that was not written by Pete Townshend?

6. Which member of The Who was the muppet character 'Animal' partly inspired by?

7. The most expensive drum kit ever sold belonged to The Who - A five-piece Premier set used by Keith Moon, but how many dollars was it sold for?

8. In 1983, which member of The Who acted in the BBC screen adaptation of Shakespeare's 'The Comedy Of Errors'?

9. Which popular hit TV show with several spin-off series' used songs by The Who for its opening themes.

10. Who was the first member of the band to release a solo album?

Check your answers and see if you got 100%
Take a look back at the EPIC setlist The Who played on the Hydro stage back in 2017 here.
SIGN UP TO OUR NEWSLETTER
Get all the latest show announcements, extra dates and ticket releases for upcoming shows, special ticket offers and promotions straight to your inbox ⬇️