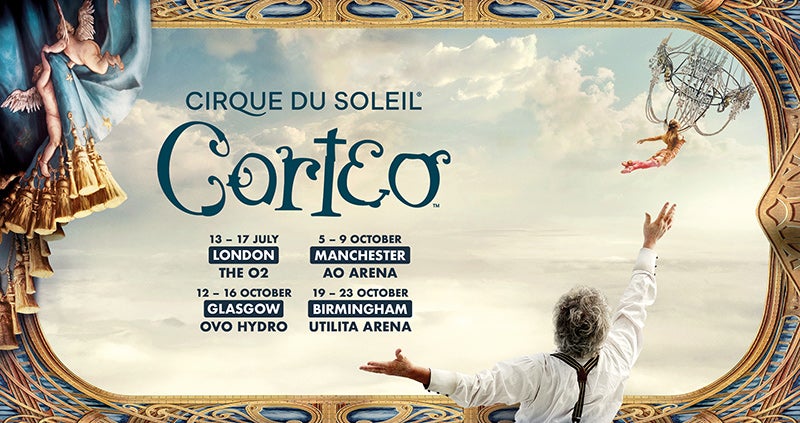 Sep 21, 2022
Sneak Peak: Cirque Du Soleil: Corteo
We're giving you a sneak peak of what to expect at Cirque Du Soleil: Corteo!
If you're bending over backwards looking for something the whole family can enjoy, then we have the perfect event for you. Cirque Du Soleil: Corteo, is tumbling its way to the OVO Hydro from 12-16 October, in a theatrical atmosphere like never seen before.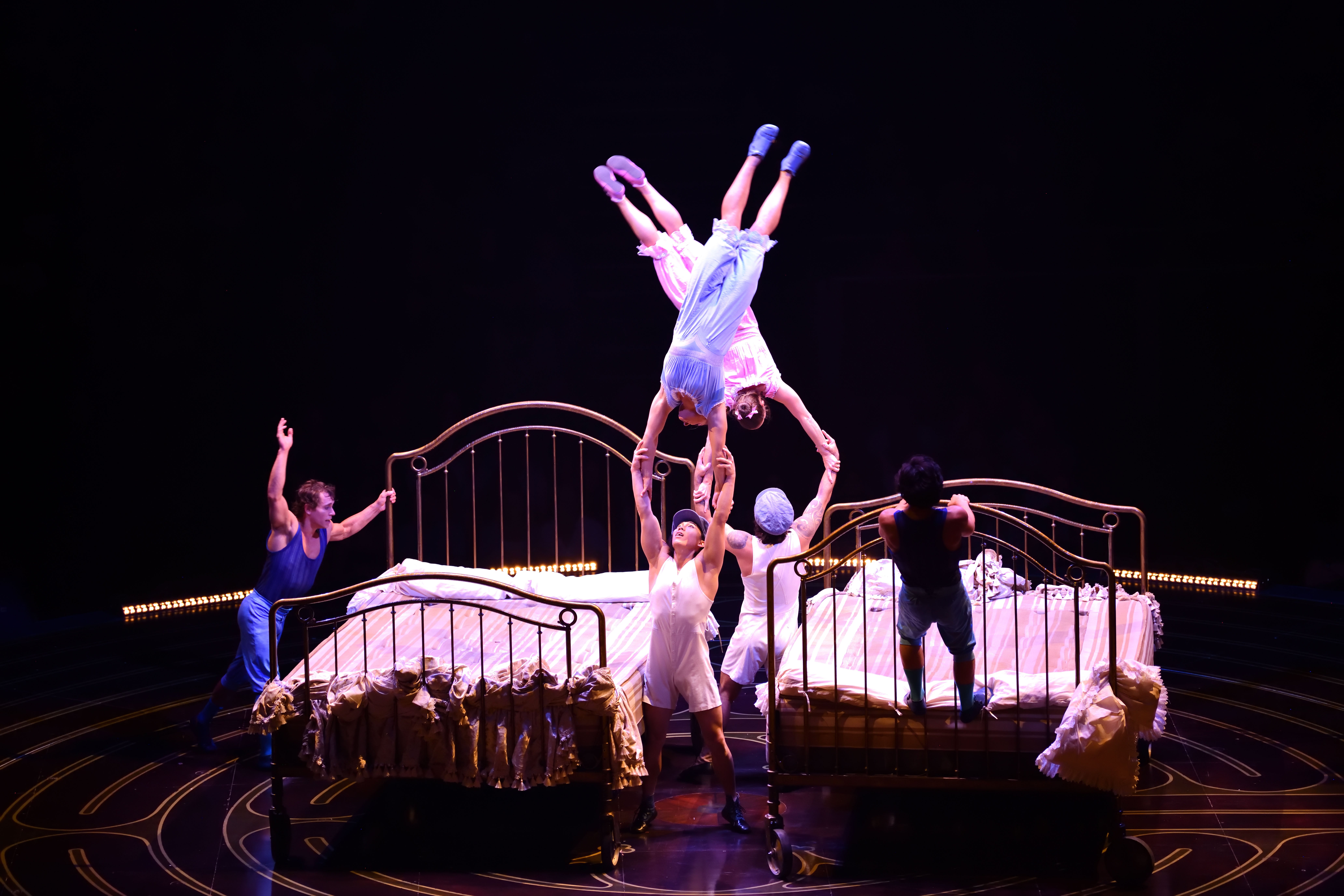 Corteo, which means cortege in Italian, is a joyous procession, a festive parade imagined by a clown. In this spectacular display, the whole family will experience a truly unique show, bringing together a world of fun and comedy through the passion of the actor and the grace of the acrobat.
The incredibly talented cast of Corteo includes 51 acrobats, musicians, singers and actors from all around the world. Not to forget the hand painted set curtains inspired by the Eiffel Tower, these details offer a grandiose feel to the stage, and completely set the tone for the poetry of Corteo.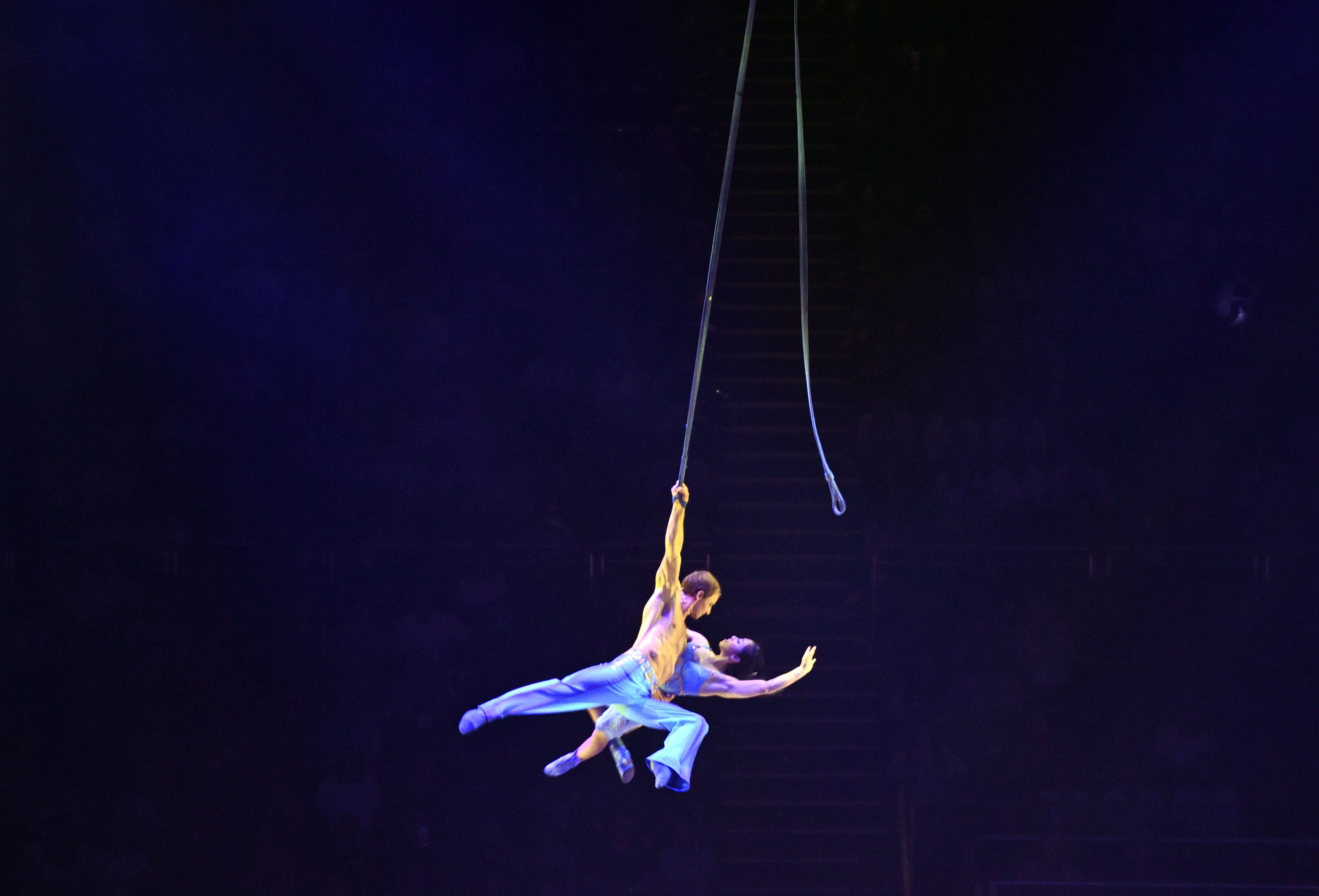 So, why no treat the whole family to a night to remember this October. If you're still juggling whether or not to get tickets, then click here to find out more, or to secure your tickets today.
Come and get carried away with life!