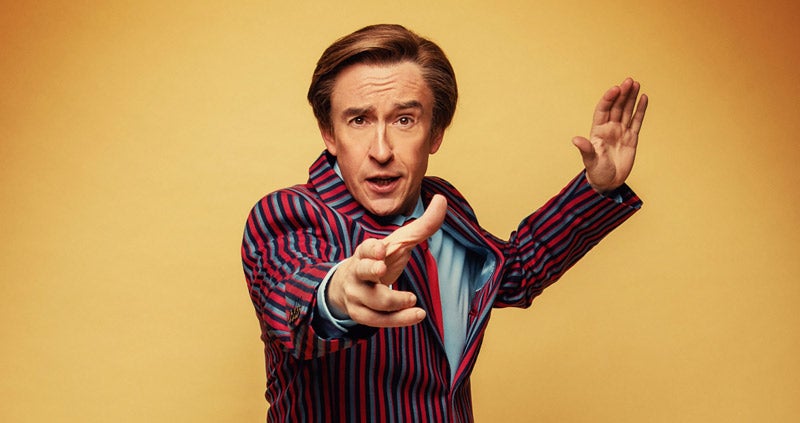 May 16, 2022
Alan Partridge: Funniest Quotes
It's hard to believe that it's been over 30(!) years since we first met Alan Partridge, but 3 decades on, he's still making us laugh (and cringe).
Created by Steve Coogan and Armando Iannucci, Coogan was just 26 when he first played the role of Alan Partridge on episode one of On the Hour on BBC Radio 4. Since then, he's gone on to grace our screens in The Day To Day, Knowing Me Know You, I'm Alan Partridge, starred in his own feature film Alan Partridge: Alpha Papa and most recently This Time With Alan Partridge.
Ahead of his STRATAGEM show at the OVO Hydro on 24 & 25 May, we've put together our favourite words of wisdom from the man himself.
On London
"Go to London, I guarantee you'll either be mugged or not appreciated. Catch the train to London, stopping at Rejection, Disappointment, Backstabbing Central and Shattered Dreams Parkway."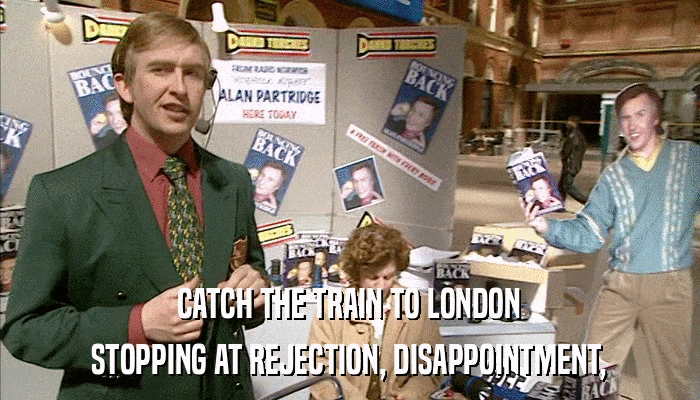 On Joni Mitchell
"Big Yellow Taxi there by Joni Mitchell, a song in which she complains that they 'paved paradise to put up a parking lot' - a measure which actually would have alleviated traffic congestion on the outskirts of paradise. Something which Joni singularly fails to point out, perhaps because it doesn't quite fit in with her blinkered view of the world. Nevertheless, nice song."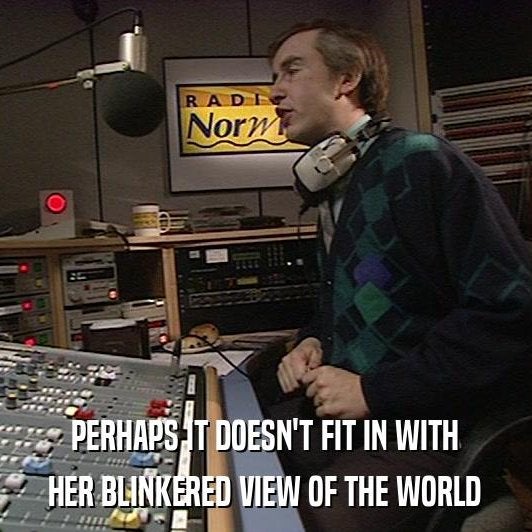 On Latin
"Hello is that Curry's? I'd like to place an order for two supplementary, auxiliary speakers, to go with my Midi Hi-Fi system, apropos achieving surround sound. 'Apropos'...it's Latin. You ought to have a basic grasp of Latin if you're working in Curry's."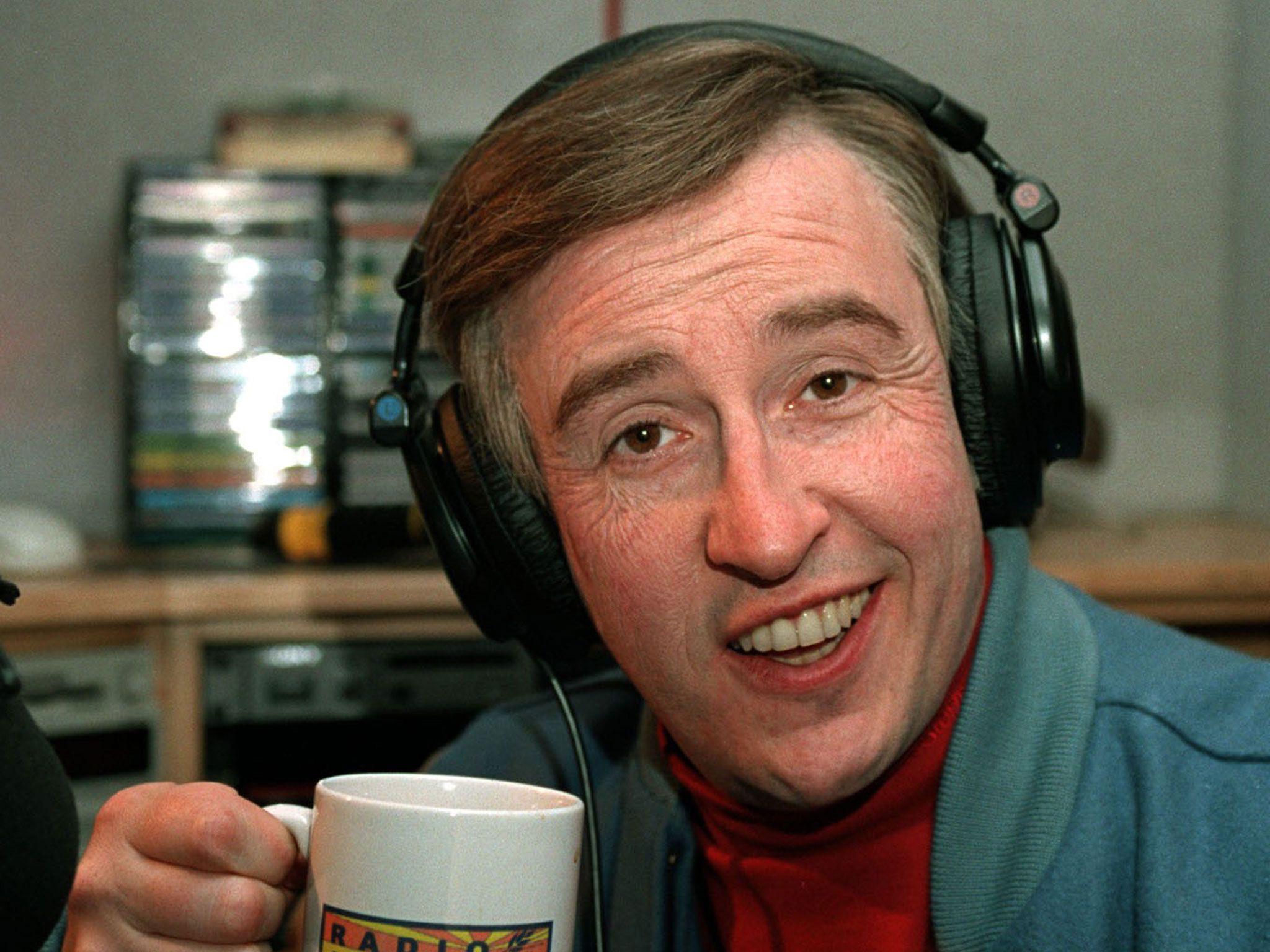 On Boredom
"Hi Susan. I was a bit bored so I dismantled my Corby Trouser Press. I can't put it back together again. Will that show up on my bill?"

On The Beatles
"Tough one! I think I'd have to say… 'The Best Of The Beatles'."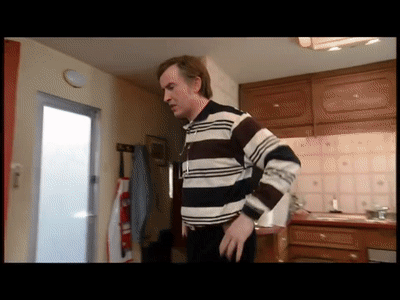 On his PA
"Lynn's a good worker, but I suppose she's a bit like Burt Reynolds. Very reliable, but she's got a moustache."
On Hygiene
[Singing] 'After the pee and poo has landed, please make sure that you're clean handed.'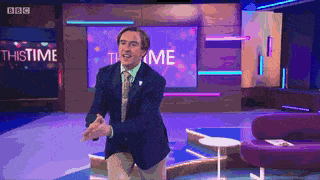 On Full English Breakfasts
"Actually, I took some notes. Yes, bacon – ten out of ten, button mushrooms – bingo, black pudding – snap, uh, minor criticism, more distance between eggs and beans. Maybe I want to mix them up, but I want it to be my decision. Use a sausage as a breakwater. But I peck, overall a very good effort, seven against ten."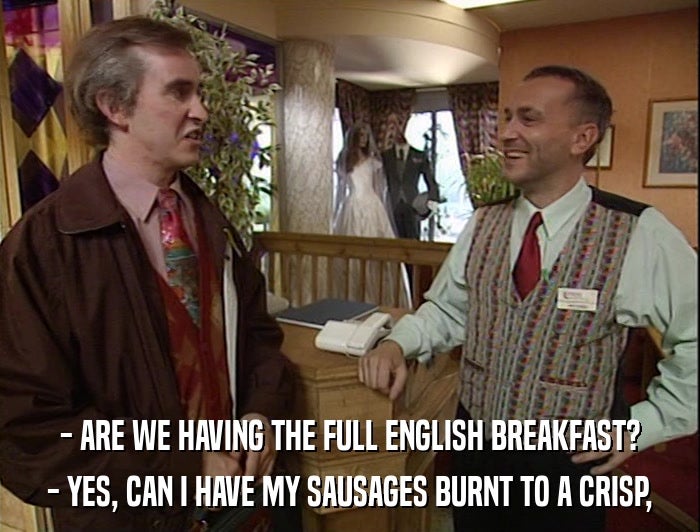 On Conflict
"The temperature inside this apple pie is over 1000 degrees. If I squeeze it, a jet of molten bramley apple will squirt out. Could go your way; could go mine. Either way, one of us is going down!"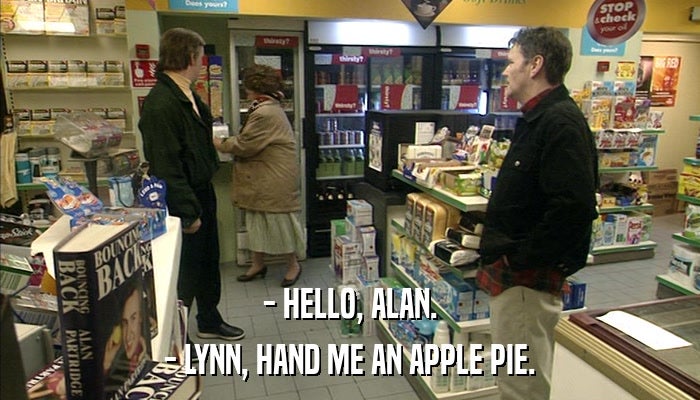 On grammar
"Convoy? Michael, you're hanging around with a man who uses a collective term for a single vehicle."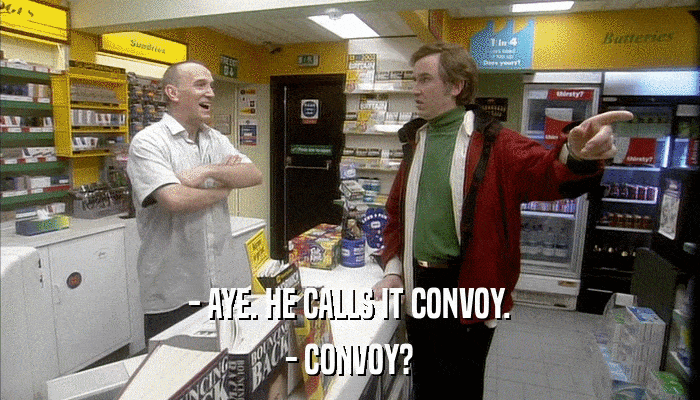 On TV ideas
"Jet from Gladiators to host a millennium barn dance at Yeovil aerodrome. Properly policed. It must not, I repeat not, turn into an all-night rave."