Baby changing
There are baby changing facilities in all the accessible toilets, please ask a member of staff for the nearest one.
Cloakroom
The Cloakroom is in the west lobby on the ground floor. It is open for standing events and visitors can deposit items for the duration of the event for £2 per item.
Please note that items cannot be left in the cloakroom overnight. For more information, or to find out if the cloakroom will be open for a specific event, please email info@sec.co.uk.
Information Desk
The Information Desk is in the west lobby on the ground floor.
Medical Team
Amvale are our partners for medical, ambulance and first aid services at the OVO Hydro. While on site, our medical staff can be approached directly or via one of our stewards.
Wheelchair requests are handled by the Customer Care Team and can be submitted here https://www.ovohydro.com/visitor-information/accessibility
Wi-Fi
Free Wi-Fi is available throughout the OVO Hydro.
Breastfeeding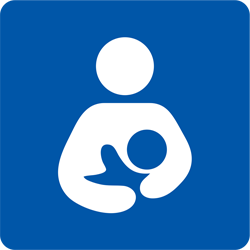 Breastfeeding is welcome at the venue.
Changing Places Toilet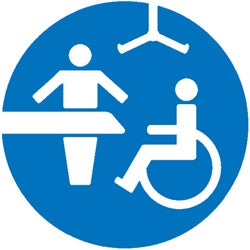 A Changing Places toilet is available in the West lobby of Level 2. This is accessible by radar key. Radar keys for accessible toilets are available from stewards, or may be purchased from the Information Desk. Visit changing-places.org.