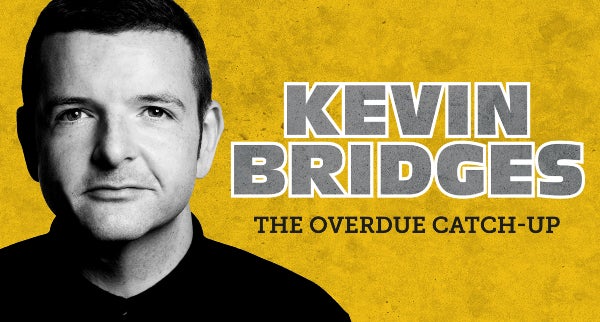 Aug 29, 2022
Spotlight on Kevin Bridges
Glasgow's very own funnyman Kevin Bridges is set to return to the OVO Hydro to begin a 16 date run across various dates in September beginning on the 1st of the month.

Since bursting onto the scene as a guest on Michael McIntyre's Comedy Roadshow in 2009, Kevin Bridges moved onto bigger venues each year, eventually becoming an arena-filling comedian. Kevin's trademark social observations and sharp one-liners blend with his reflections on his childhood growing up in Glasgow and the journey he's taken to become one of today's best-loved comedians.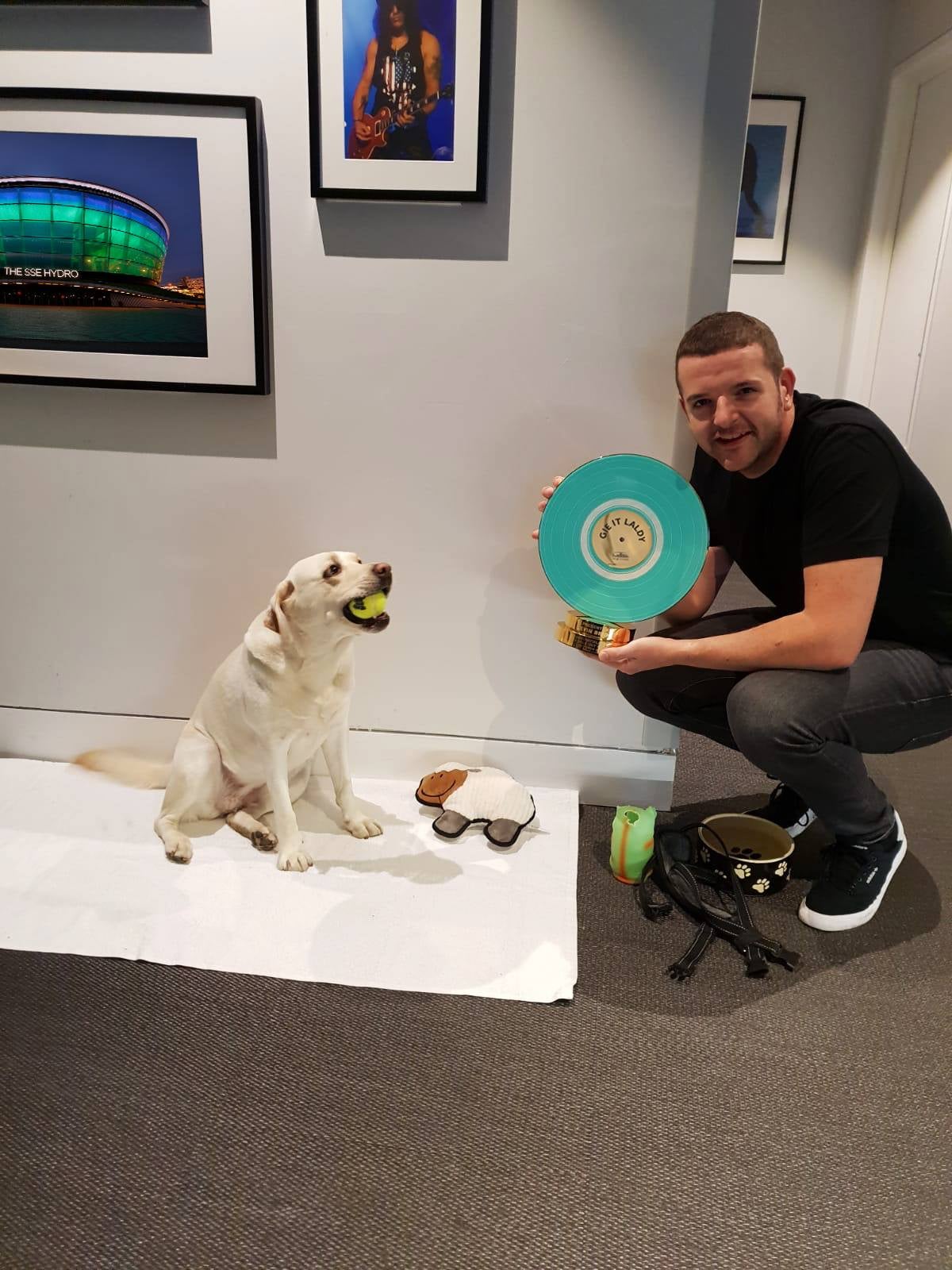 In 2018, we presented Kevin Bridges (and his dog Annie) with our first official "Gie It Laldy" award for his sell-out run of 19 shows, which made him the biggest selling solo artist across the SEC.
We're getting you in the mood to laugh-out-loud ahead of the Clydebank-native's hotly-anticipated return, with a rundown of our top Kevin Bridges jokes and one-liners from previous stand-up shows.
1."In Glasgow, 'how?' means 'why?' You do not ponder why, you demand HOW?"
2. "Can you imagine Jesus turning up at a nightclub? 'I don't care who your dad is pal, you're not getting in with sandals on'."
3. "We never had spring break. We had the Easter holidays."
4. "When the kids at school found out your parents were away, news spread like wildfire. 'Oh I hear you're having a party.' They never knew they were having a party. 'Having' is probably the wrong word to use…you're GETTING a party."
5. "I saw a sign that said, 'Have you seen this man?' So I phoned up and I said, 'No. I might be many things, but I'm not a grass."
6. "The guy said 'Fat boy - give me a quid, or you're getting stabbed.' I thought - quite reasonable."
7. "The city of Glasgow was recently announced as Europe's murder capital, but also voted the UK's friendliest city. In the same week. We got our act together pronto."
8. "Alarm bells are ringing. We're having hoose rice?! With a Chinese home delivery on a Friday night – we're having it with hoose rice?! The evening took a sinister turn. Glaring across the table at wee Stu. [...] This'll be your nickname for eternity. "Wee Hoose Rice. Even if you're driving a Ferrari… "Oh, he's driving a Ferrari, is he?" "Who? Hoose Rice?"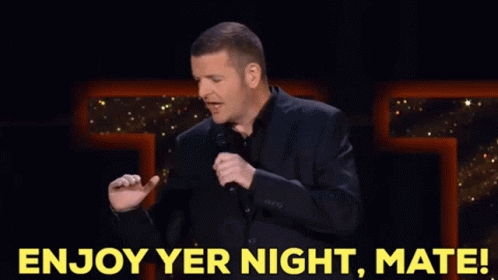 Sign Up To Our Newsletter
Get all the latest show announcements, extra dates and ticket releases for upcoming shows, special ticket offers and promotions straight to your inbox ⬇️